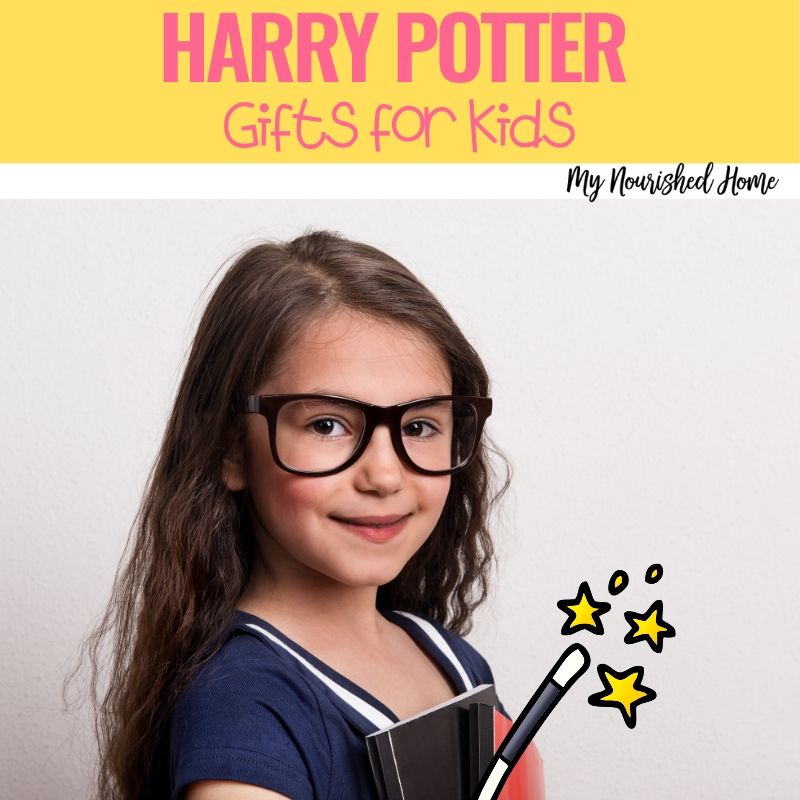 Are you searching for the best Harry Potter gifts for kids? If yes, then you've come to the right place! My kids are FINALLY old enough to start watching the early Harry Potter movies and I am so excited!
Now that they are little Potter fans, they have requested all-the-things for Christmas and their birthdays. (All my kids' birthdays are right at Christmas too! Yikes.) Whether you're shopping for your kids or an extended family member like a niece or nephew, I have collected my affiliate links for our favorite Harry Potter gifts.
Harry Potter Gifts for Kids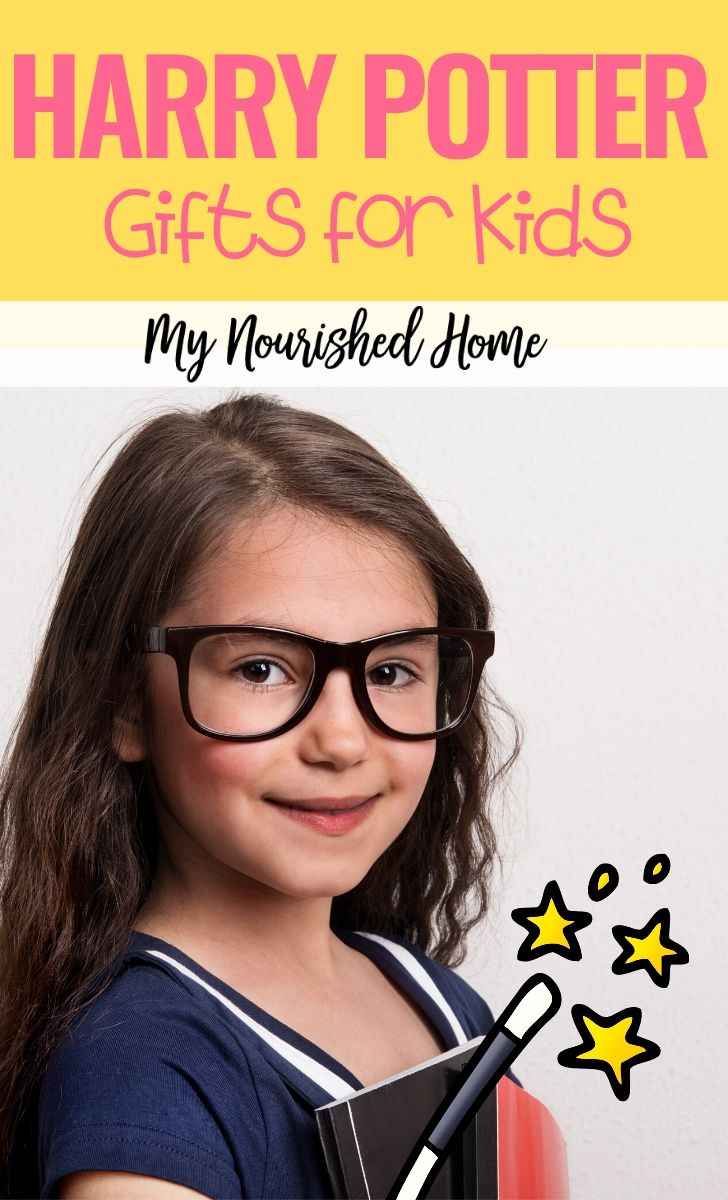 Because the early movies are a little more "little-kid-friendly" you have to consider how old the kids are in your life as you are choosing a gift.
Buy your Harry Potter fan a magical wand, a plush toy, or books plus so many other options. What other gifts have you gotten your Potter fan?! I'd love to add ideas to this list!
What do you get the kid who likes Harry Potter?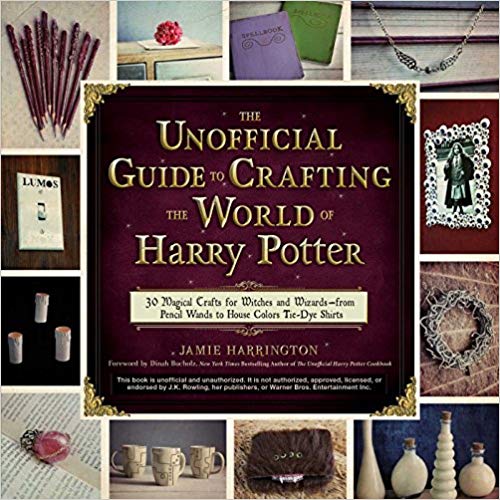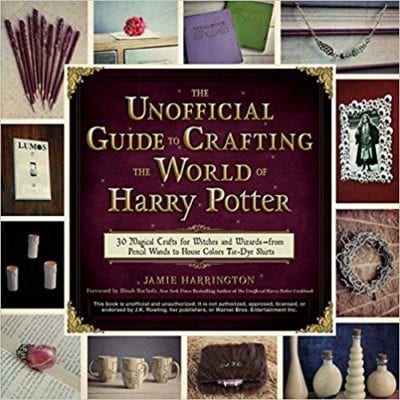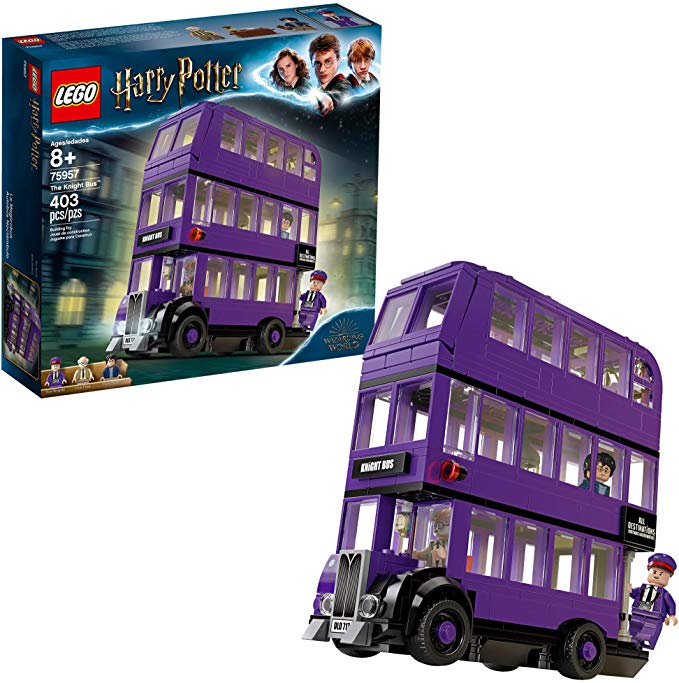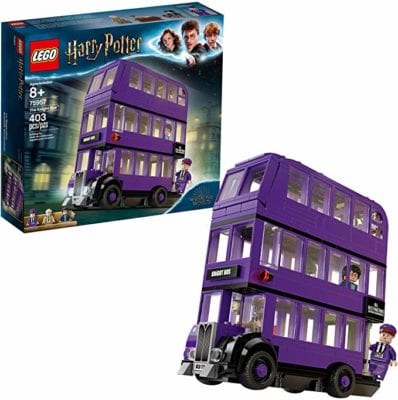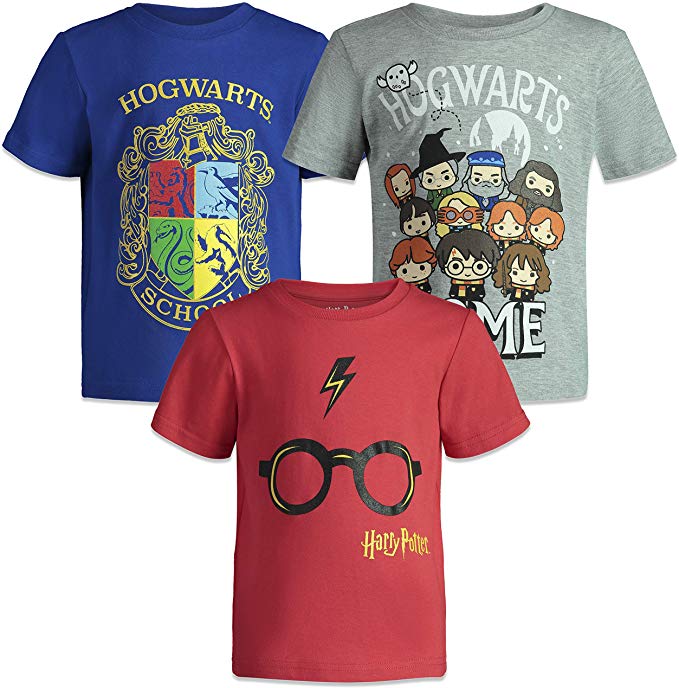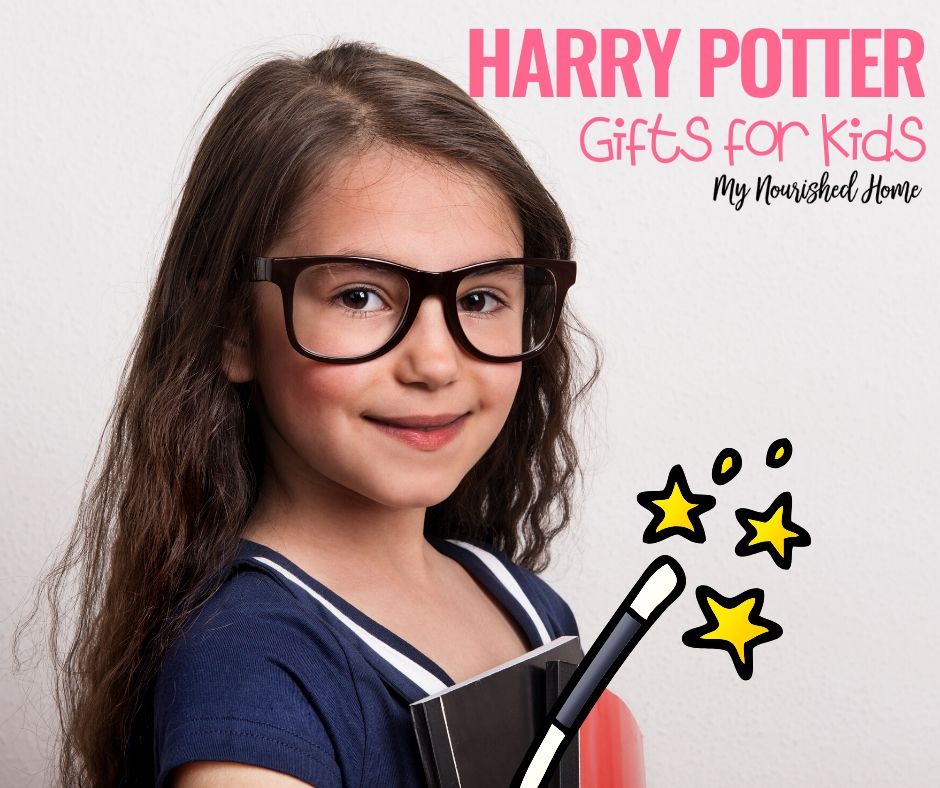 More Harry Potter Gift Ideas for Kids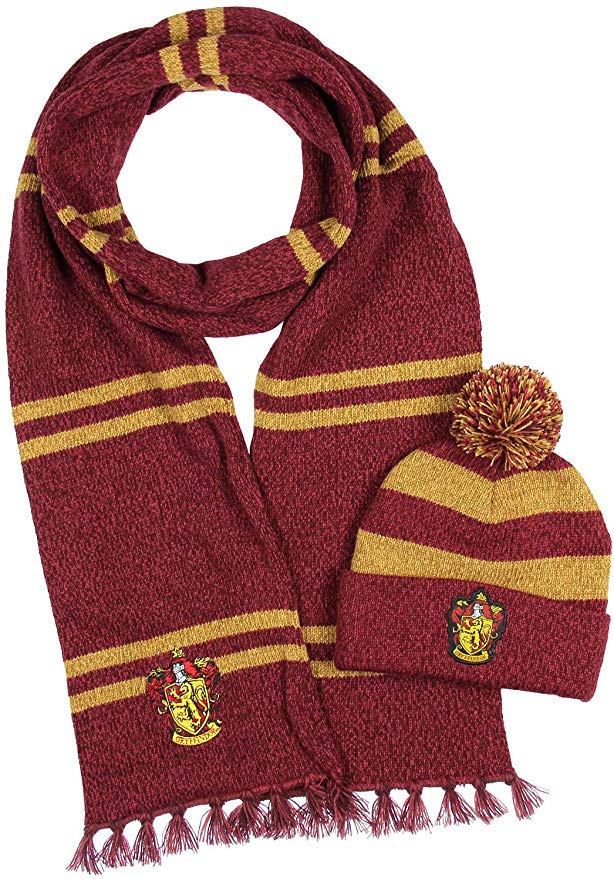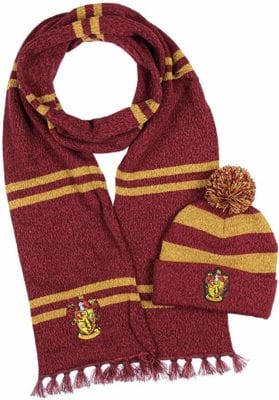 Looking for More Gifts for Kids?
Check out Science Gifts for Kids and JoJo Siwa Everything – Gifts for Girls!