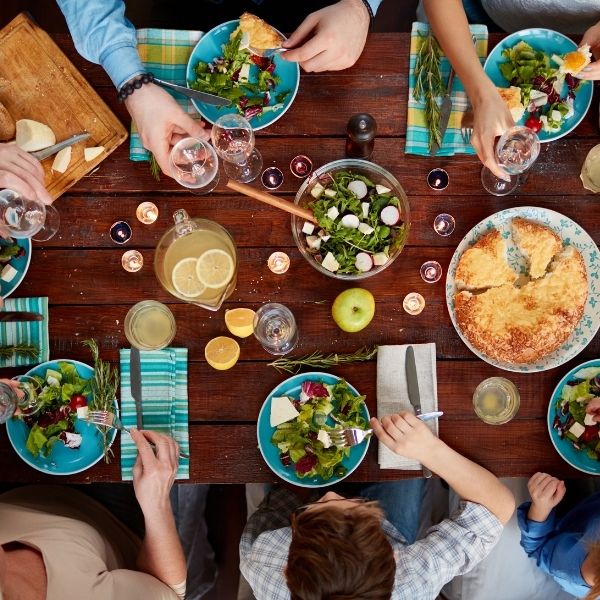 Welcome to My Nourished Home!
My Nourished Home is all about investing in the things we love most. Family. Home. Food.
I hope you will stay around a while and get to know us. We would certainly like to get to know you!
Like many of you, we've learned the important lesson that the grass is not greener on the other side.
It is greener right here at home… it just needs a little water, a little sunshine, and the occasional weed picking.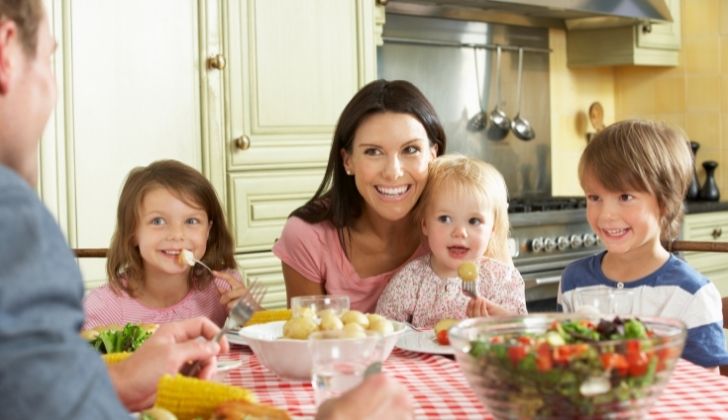 My Nourished Home brings all my loves together – family, home, food, even my love for my work – and shares them with you.
I hope you find something that inspires you here.