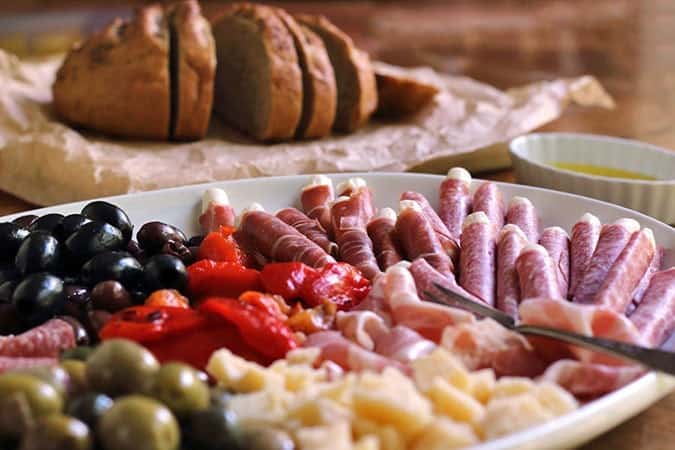 Welcome to My Nourished Home!
We love working with brands who share our values. Each brand sponsorship is crafted individually to make sure you have the best opportunity to connect with our readers in a meaningful way. If you have questions, are looking for a proposal, or just want to talk further email me at cynthia (at) wholefoodrealfamilies (dot) com.
Our readers are primarily women, from Millennials to Gen Xers, mostly mothers. And mostly women who work both inside and outside of the home. If that is your audience, we should talk!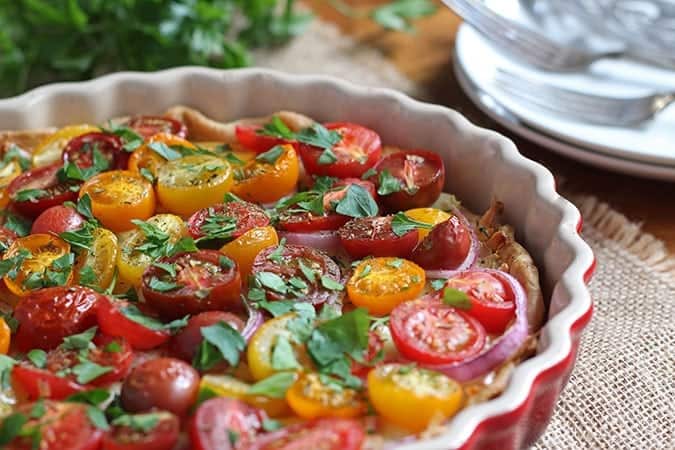 Are you interested in Working with My Nourished Home?
Sponsored Posts – We can make your product the star of the story. Each sponsored post is different, so please email me for a custom proposal.
Recipe Development – Want your ingredient to be the hero in a popular recipe? We love to create a recipe for you with amazing food photography. We do this as part of sponsored posts that appear on My Nourished Home or as custom work for brand websites.
Giveaways – We do a limited number of giveaways with sponsored posts.
Social Media Promotion – We have had great success with Facebook, Twitter, Instagram, and Pinterest.
Cookbook and Product Reviews – We do a limited number of reviews and only publish original content. We will not publish your pre-written article.
Brand Ambassadorship – Only with the brands we love the most and feel like are a phenomenal fit for our readers.
Custom Photography for Brand Websites and Marketing Materials – We want to take your picture! Food or products, we've got you covered.
Writing – Looking for someone to develop content for your website or brand? I have 15 years of corporate marketing experience, which means I write A LOT. And can write about pretty much anything. But I get really excited about family, food, home, work from home and blogging.
We can also organize your Twitter Parties, host In-Person Events, and we love Facebook LIVE!