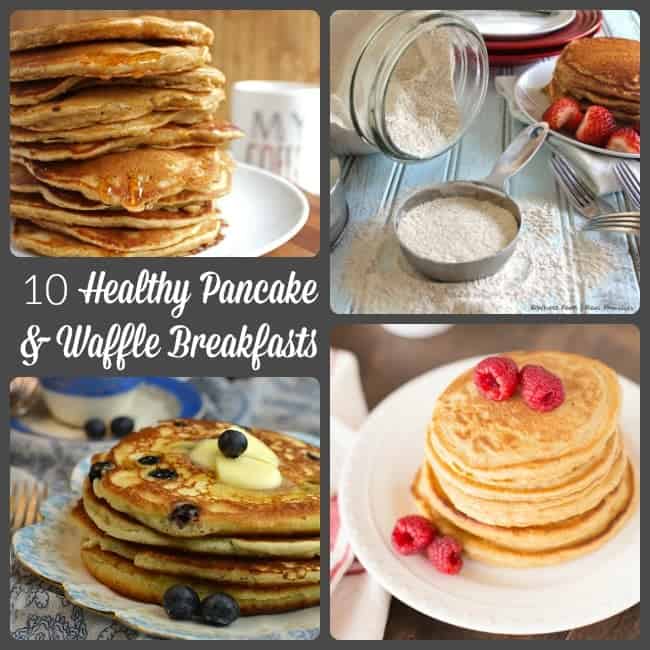 Looking for Healthy Pancake and Waffle Breakfasts? We have you covered! Whatever your diet, we have a recipe for you. Plus checkout the make-ahead Pancake Mix that will make hot breakfast completely doable even on a weekday. If you are into eating a healthy and hearty breakfast but find it difficult due to a busy schedule, try making these Healthy Pancakes and Waffles ahead of time and freezing them for later.
Plus the Homemade Whole Wheat Pancake Mix from that makes hot pancakes a weekday thing!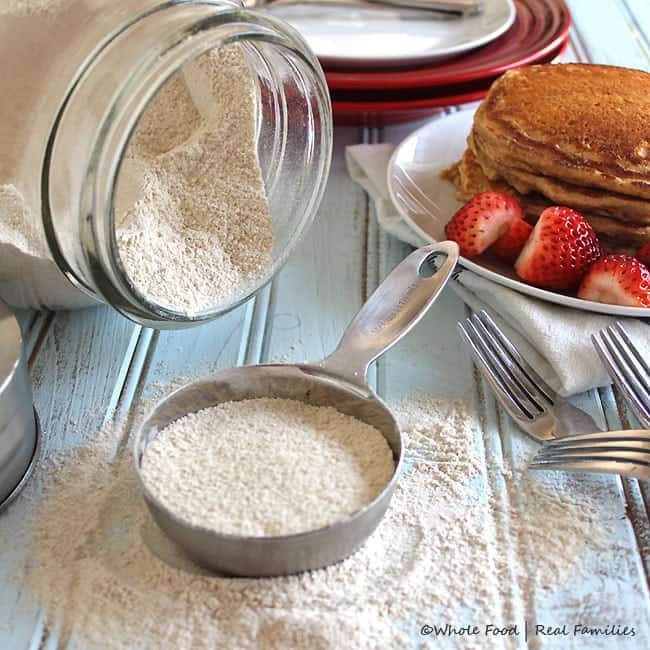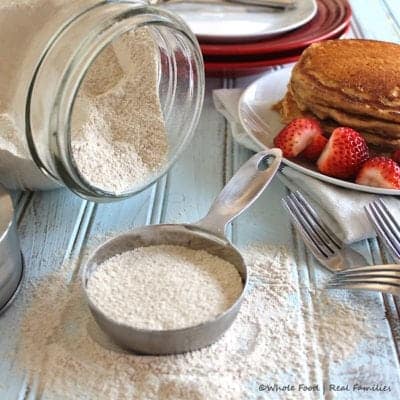 Pin this Recipe Collection!