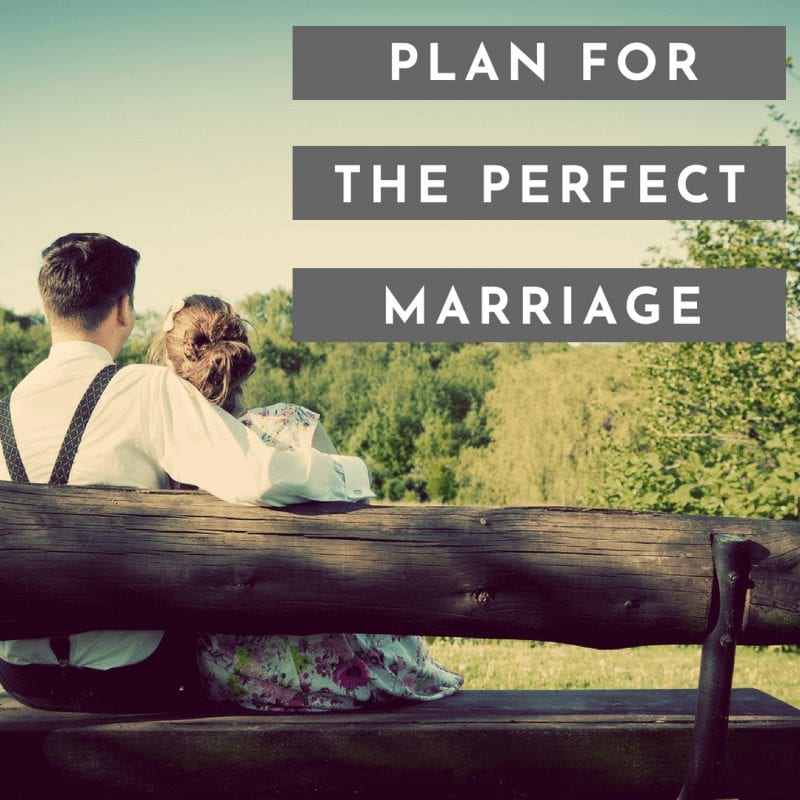 Planning a wedding is terrific, but if you forget to plan a marriage, you'll have trouble. My best friend's mom shared that advice with me a few months before my husband and I got married. I was in the midst of booking caterers and coordinating dresses and tuxes, not to mention trying to make sure the guest list was finalized. I was consumed with planning the perfect wedding. So, when she lovingly mentioned that I hadn't given much thought to the actual marriage I was embarking on, I was a bit taken aback. Surely, marriage was a piece of cake compared to this wedding planning stuff, right?
As I quickly found out, it's actually the opposite. Planning and having a perfect marriage is a lot tougher than any wedding could ever be. Here are three things to make sure you have in check before you walk down the aisle.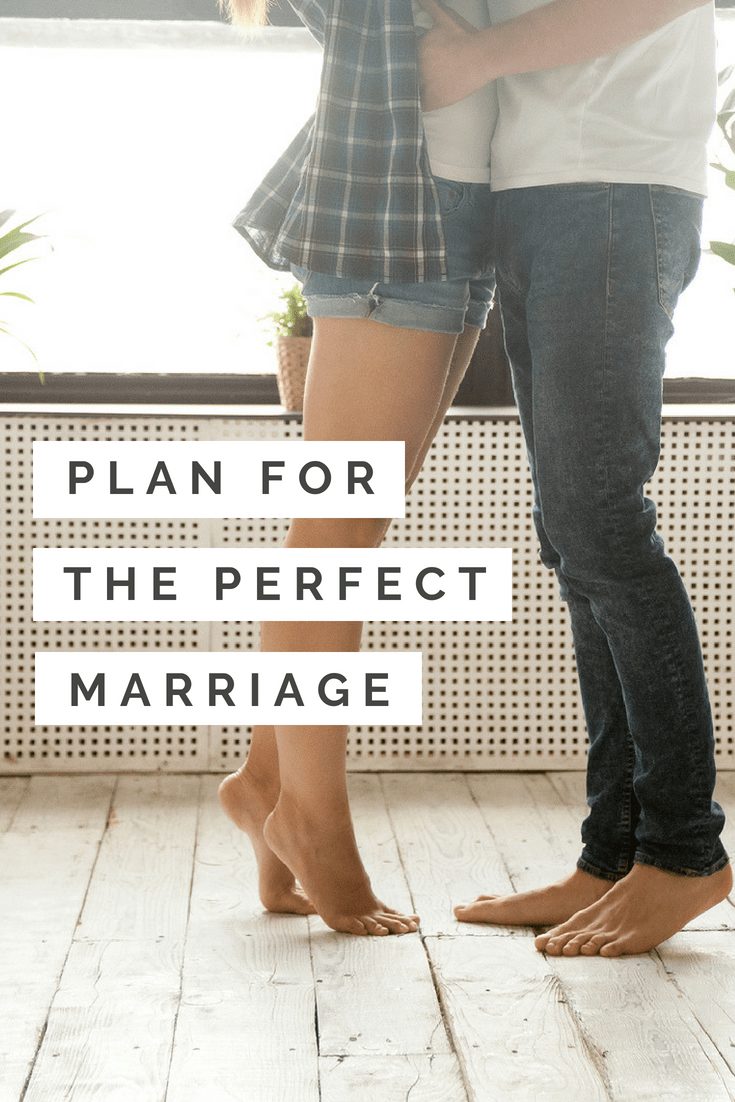 Your Spouse Is Not a Mind Reader
When you're dating and engaged, it's so easy to put false expectations on your significant other. Contrary to popular belief, your soon-to-be spouse is not, and never will be, a mind reader. Be sure that you don't expect him to be.  
There Will Be Turbulence
Entering into a marriage with realistic expectations that there will be disagreements and challenges is key. If you expect it to always be smooth sailing, you'll find yourself feeling like you've been tossed overboard when trouble pops up. Resolve to fight for your marriage in tough times. If you anticipate that your marriage will not survive challenges, you will probably be right.
Happiness is Found in the Little Things
I remember thinking that my husband and I would take long, lavish vacations to exotic locales and live richly. While we've been on some great vacations, the times that mean the most in our marriage are those mid-week date nights and binge watching our favorite shows after the kids go to bed. In marriage, you have to take advantage of those small moments, because those are the ones that build the foundation of your relationship.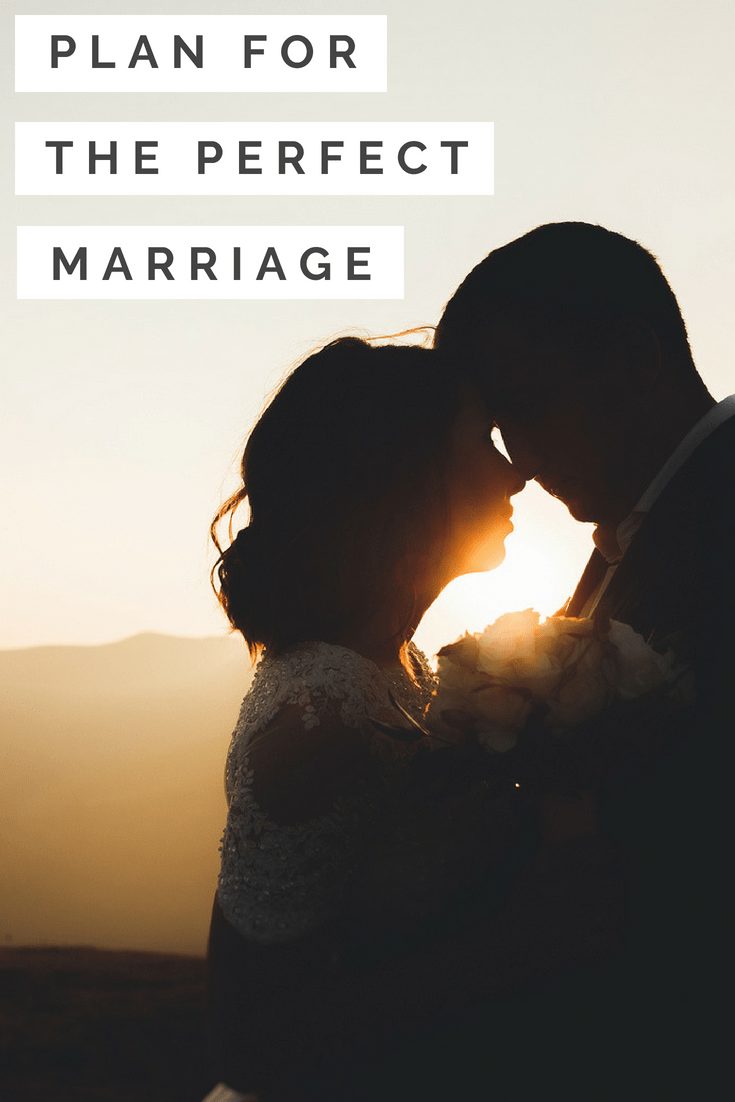 Money Will Get Tight
One of the things I never expected was that we'd have to put restrictions on spending at certain points of our marriage. It caused a lot of tension when money got tight, but, if we had anticipated it, we could have handled it a lot better. Unless you have unlimited funds, expect that at some point in your relationship, you're going to have money problems. Talk about that early on, so that when funds get tight, you have a backup plan and can get through it relatively unscathed.
There is No "I" in Team
Make no mistake about it, you and your husband are a team. Not only does it create an amazing partnership, it helps create a terrific marriage. It's not always easy to get on the same pagebut try. Make every attempt to work together, discuss your differences, and find a resolution that works for you both. Together you are stronger.
Planning the perfect marriage is ultimately about being realistic about what you're getting into. A relationship with another person isn't always easy, but when you're truly compatible and build a foundation of trust and respect, your marriage can be amazing.  In the midst of all of the wedding preparation, don't forget to give your life after the big day just as much attention and care.