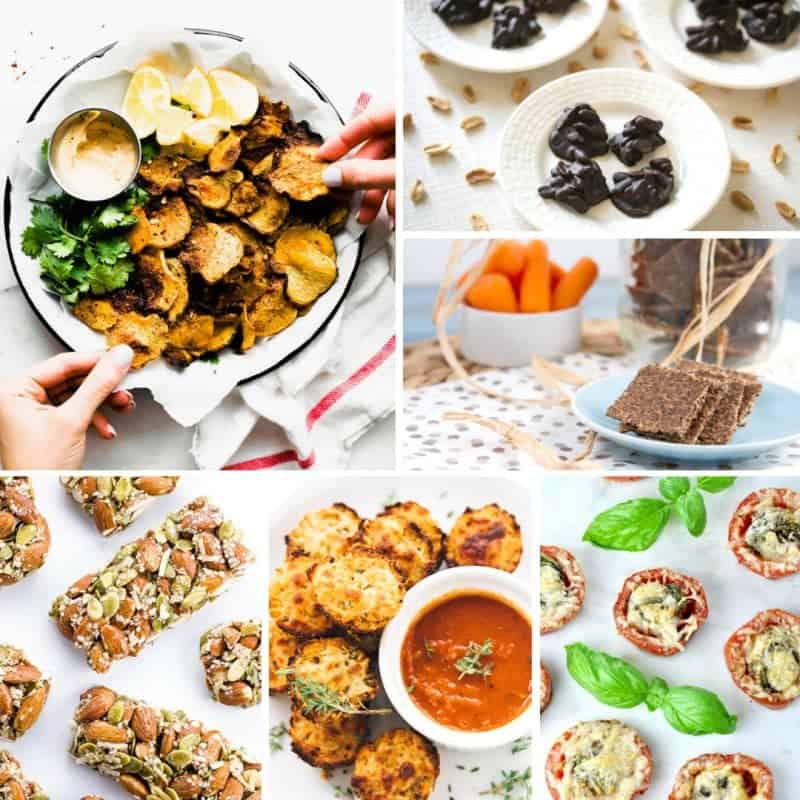 Keto snacks help you say goodbye to snacking guilt and hello to a healthier lifestyle! Try these 20 Keto Snack recipes for inspiration!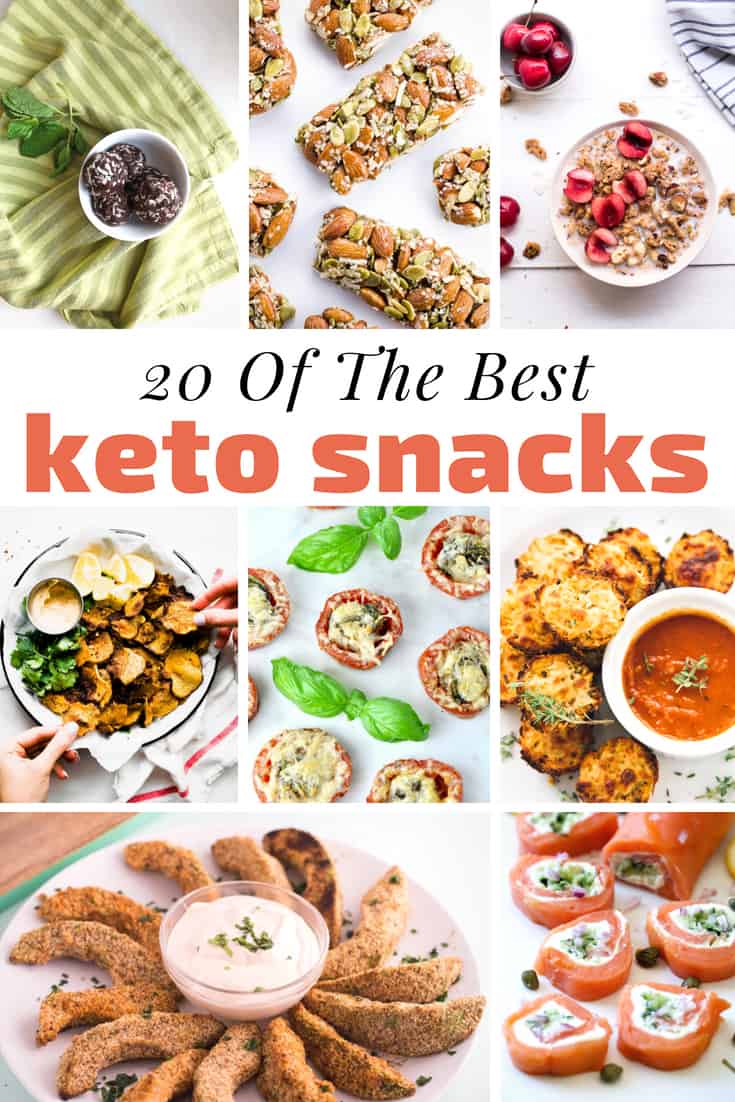 Keto Snacks
As a busy mom of three terrific girls, snacking is my life. Although I like the Keto lifestyle, I wasn't about to give up my snacking ways. Thankfully, Keto snacks do exist and these 20 fabulous snack recipes are some of my favorites!
What to Know About Keto Snacks
The difference between Keto snacks and more traditional snacks is that Keto snacks are naturally lower in carbs. That makes sense since the Keto lifestyle focuses more on protein and less on hip-growing carbohydrates.
If you're not convinced that Keto snacks are worthy of the "mid-afternoon snack" title, let me assure you that these little powerhouses pack a hearty punch of protein. That's important because it keeps you fuller longer. Being fuller longer means less incidental eating and fewer calories. See where I'm going with this?
If you're on the fence about Keto snacks or think that there's no way your picky eating children will eat them, I suggest giving them a try. I was hesitant at first too, but the Keto Cheese Crackers recipe (see number eight below) won my kids over in no time flat. I made a batch while they were at school and they devoured them when they came home!
I liked knowing exactly what it was they were eating and that I could nibble on them too – without any of the usual "cheat snack" guilt!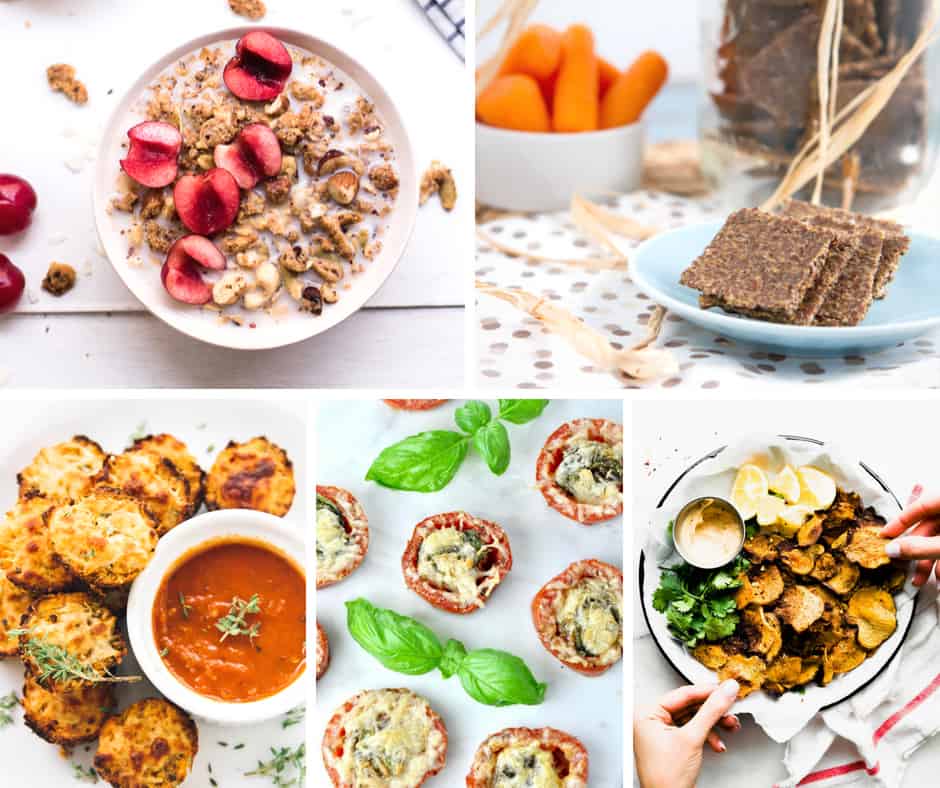 Keto Snack Recipes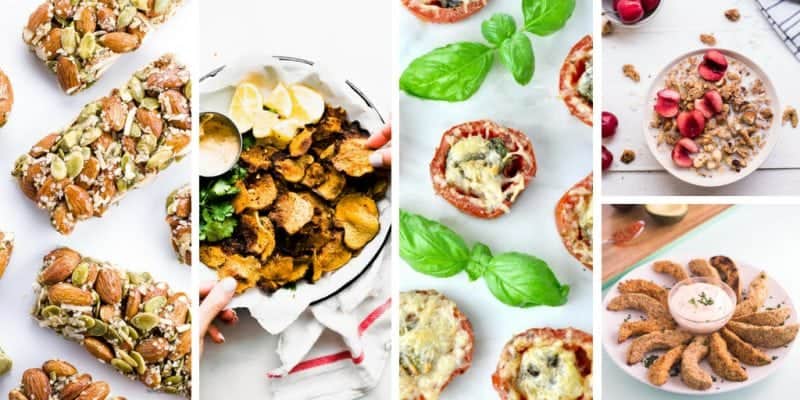 More Delicious Keto Snacks
What are some of your favorite Keto snack recipes? Leave a comment below and share them with us! Want more reasons to love the Keto lifestyle… try Keto Pizza and Keto Desserts!