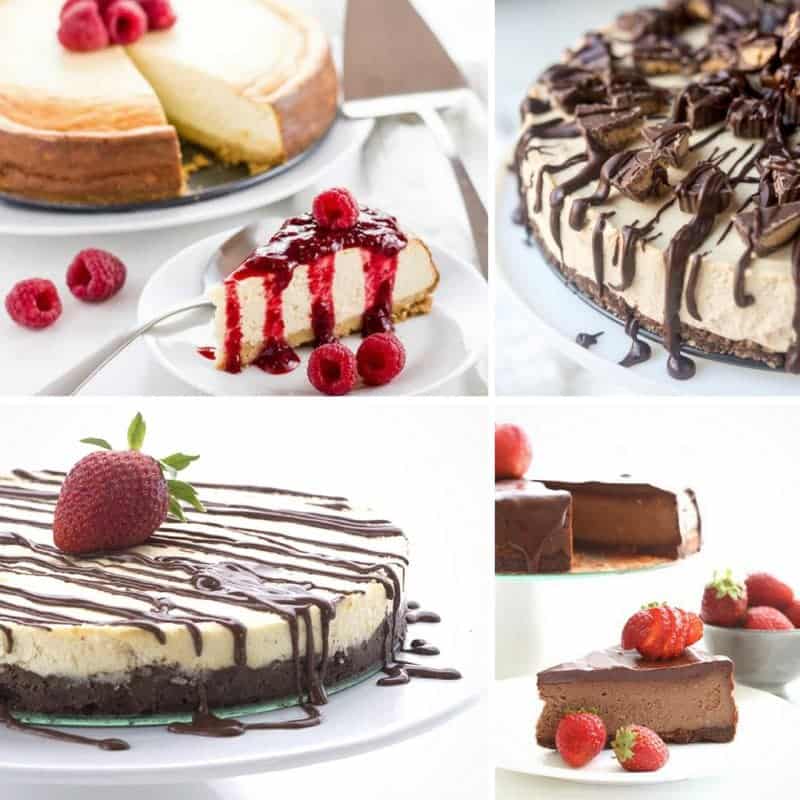 Keto Cheesecake Recipes are perfect for your holiday party, backyard barbecue, or for dessert after Sunday dinner! These delicious dessert recipes put the joy into the Keto lifestyle!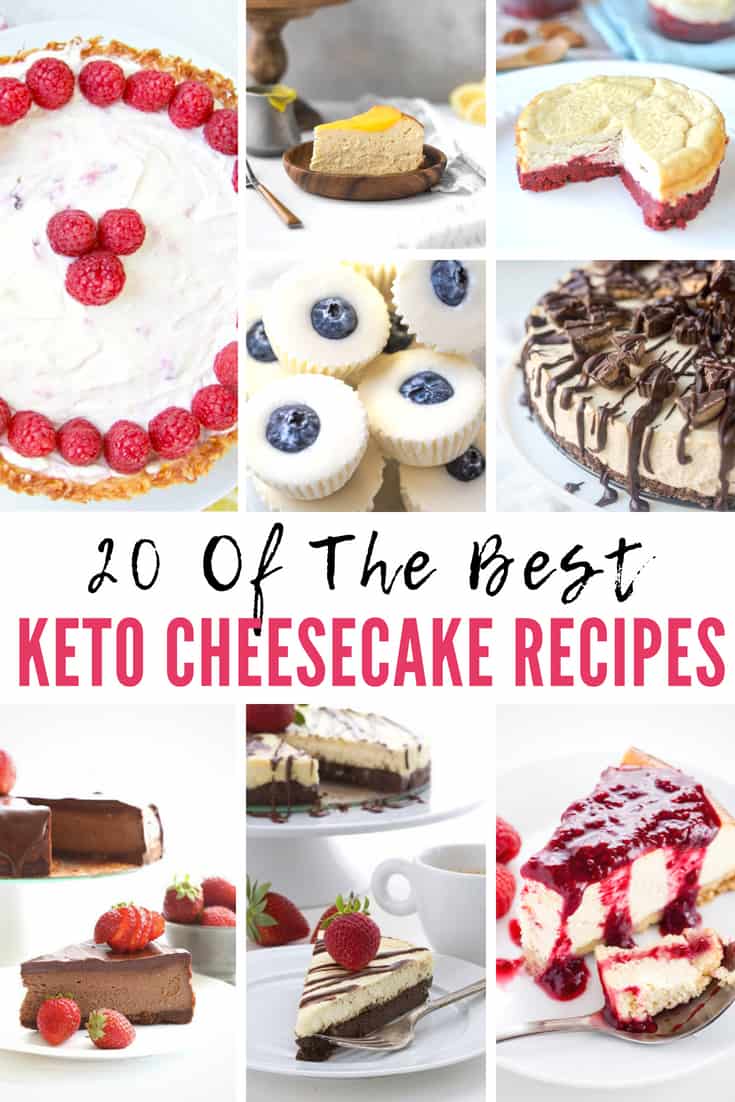 Keto Cheesecakes
My husband loves cheesecake. It's his thing. So, when we were talking about switching over to a more Keto-inspired lifestyle, his concern was, understandably, access to cheesecake. Never fear, darling husband, I have found the most delicious Keto cheesecakes out there and we're going to try them all!
Keto Cheesecake vs. Traditional Cheesecake
When I first thought about traditional cheesecake, I didn't really think there was too much difference between it and anything that would be deemed Keto-friendly. In reality, there's a significant difference – especially when it comes to sweeteners. Traditional cheesecake uses a ton of sugar to create the sweetness that makes the cake so tasty. Keto cheesecakes are usually made with a substitute sweetener like erythritol.
The beloved buttery, graham cracker crusts from traditional cheesecake recipes are replaced with things like almond flour or coconut. Those changes in ingredients change the texture and taste slightly, but they don't alter them enough to make a Keto cheesecake anything less than delicious.
If Keto cheesecakes seem like too much work, try some other Keto desserts instead. They're just as scrumptious and most are slightly less labor intensive!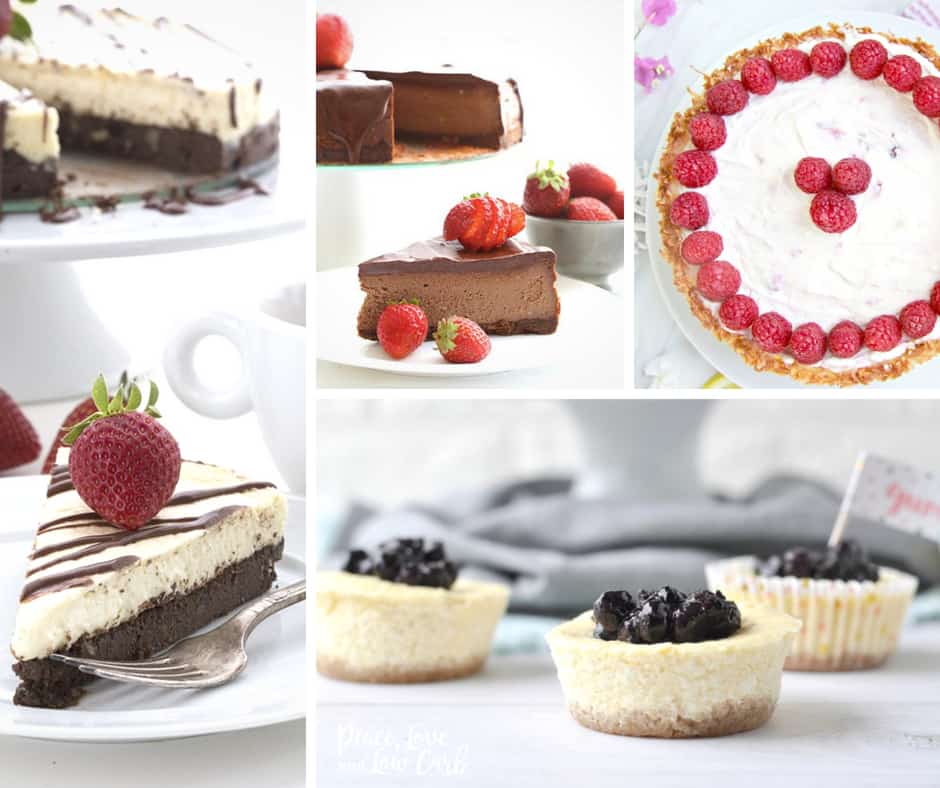 Keto Cheesecake Recipes
More Delicious Keto Cheesecake Recipes to Try
Do you have a favorite Keto Cheesecake recipe? Share it with us below! We'd love to try some new recipes!