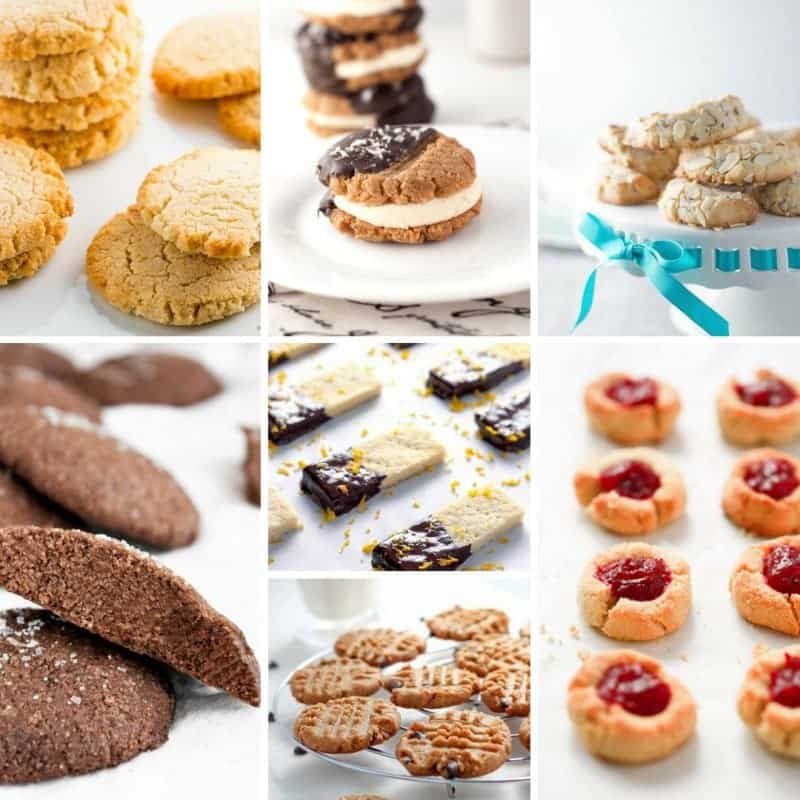 Keto cookies satisfy your sweet-tooth without any of the guilt! These 20 mouthwatering Keto cookie recipes are a must-have for anyone following the Keto diet!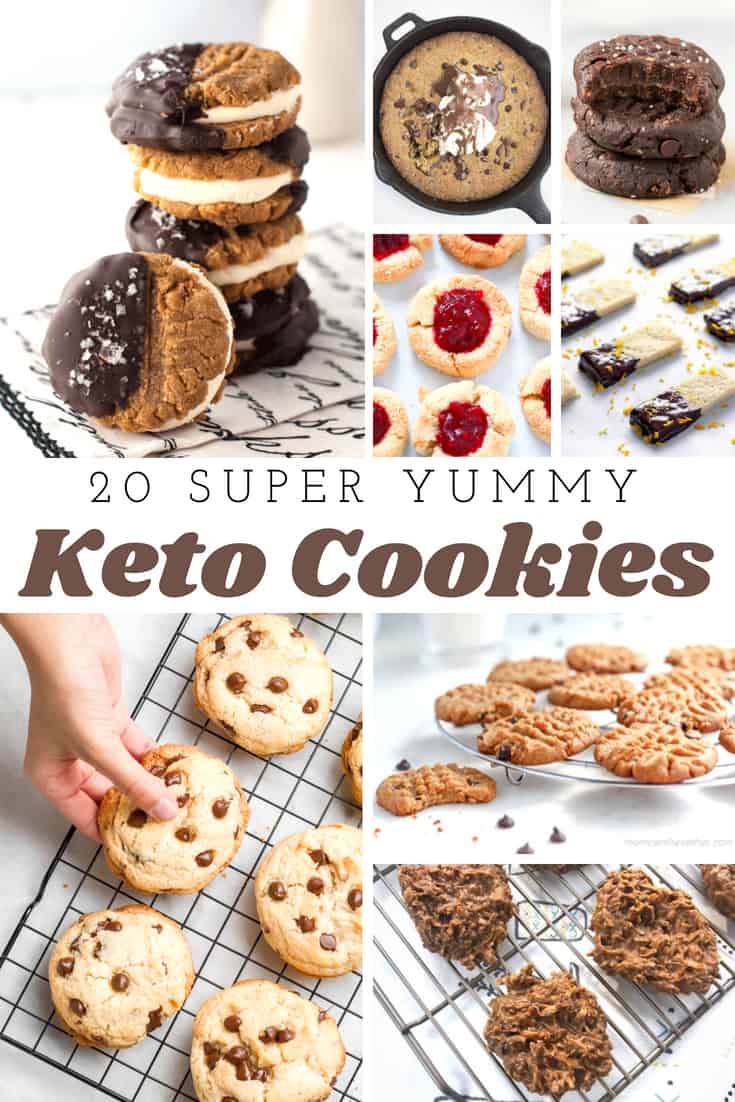 Keto Cookies
I talked briefly about how I was worried I wouldn't be able to eat dessert when I started following a Keto diet, but after finding tons of delicious Keto dessert recipes, I was thrilled. Then I started thinking about cookies. Keto cookies? Could there be such a thing? Why, yes, yes there is! These 20 Keto Cookie Recipes below are so delicious and I love not feeling even a hint of guilt over satisfying my sweet tooth.
Low-Carb Cookies
Now, when you think of the Keto diet, you know that it's based on being low-carb. Cookies? They're usually not anywhere near low-carb! The trick with most of these cookie recipes is that they use alternatives to basic flour. The shortbread cookies use almond flour for example and the Keto peanut butter cookies don't use any type of flour at all! That makes the cookies Keto-friendly and delicious at the same time.
As with any dessert, you want to eat it in moderation. Having three dozen Keto cookies is no better for you than eating three dozen of any type of cookie. Eat in moderation and savor every bite!
Be sure to add them to your weekly Keto meal plan along with your Keto dinners and drinks!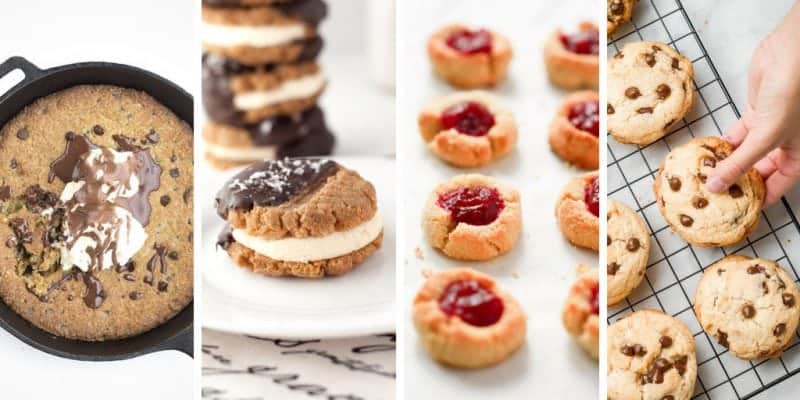 Keto Cookies Recipes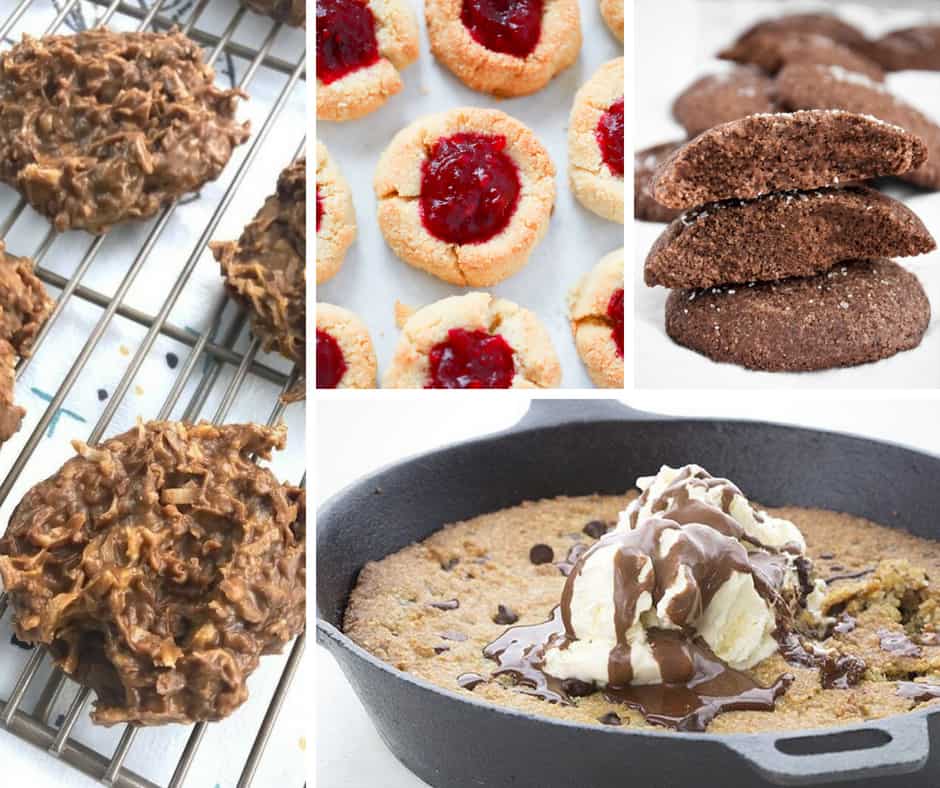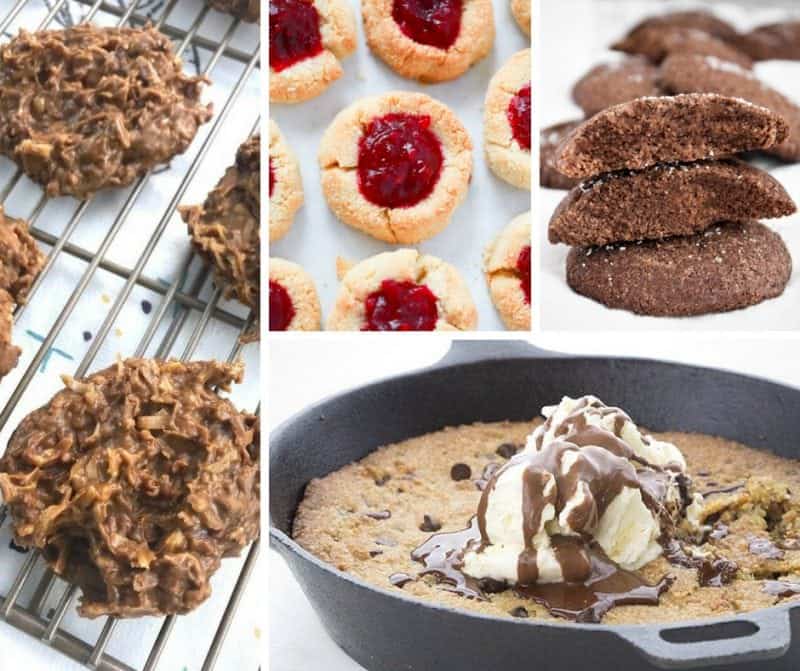 More Keto Cookies
Is there a Keto cookie recipe that you love? Share it with us in the comments below! We'd love to know which low-carb cookies you like best!