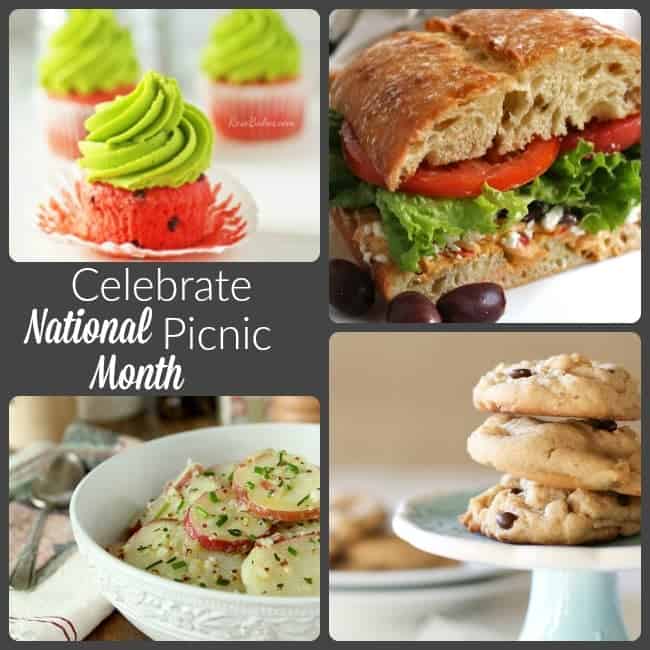 Need Picnic Menu Ideas to Celebrate National Picnic Month? July is National Picnic Month and that is a holiday well worth celebrating every day of the month! These Picnic Menu Ideas will have you ready to pack your basket and head to the closest park, beach or backyard barbeque.
I have always been in love with the idea of picnicking but the reality was a lot more work than the fantasy in my head. Perhaps that was the lack of cool picnic spots in the town where I grew up, or the place I was in my life at the time, but I did more dreaming of relaxing picnics than actually living them.

That changed when we moved to Savannah, Georgia. The entire city is built around historic town squares and there are beautiful public parks all through the city. Every Saturday, we would head to the Forsyth Farmers Market in the heart of the city, load up our car with enough produce, local cheese, local meats and fish to get us through the week. Then we herded our 3 kids to our favorite sandwich shop that sits on the corner and take our lunch to the middle of the massive green to eat lunch and play games.
Eureka. Picnicking. This is what picnicking is supposed to feel like. Easy breazy. Relaxing. Bonding with my kids and my wonderful husband. Not stressing over the perfect basket or what sort of flatware and plates to pack. My hope is that these Picnic Menu Ideas to Celebrate National Picnic Month will help you create the same sort of picnic with the people you love most as often as possible this month.
Greek Salad Sandwich from Whole Food | Real Families
This Greek Salad Sandwich is the perfect sandwich for wrapping up and taking on a picnic. Super healthy – but delicious enough that it doesn't matter.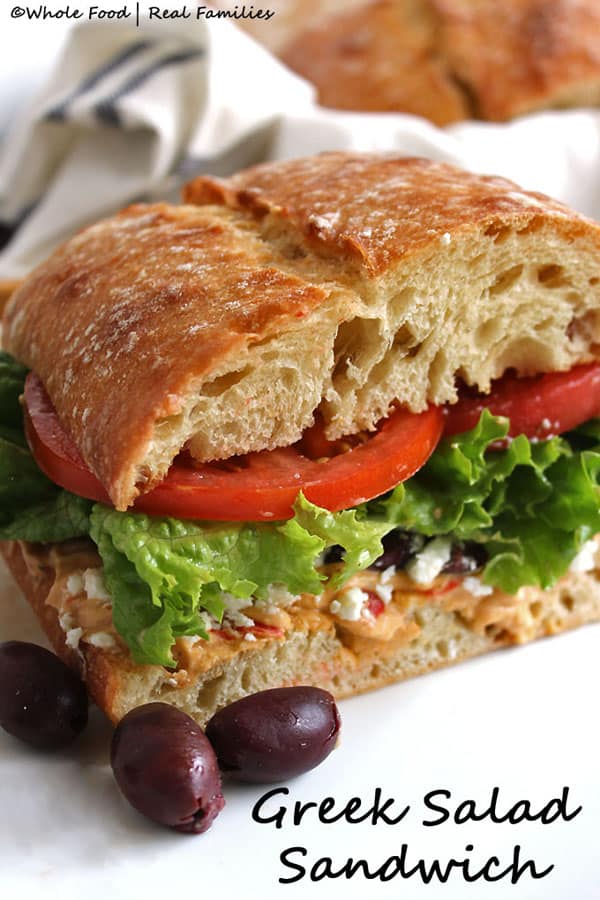 Peanut Butter Chocolate Cookies from Kristine in Between
Delicious and easy small-batch peanut butter chocolate chip cookies that are the perfect dessert for any outdoor picnic.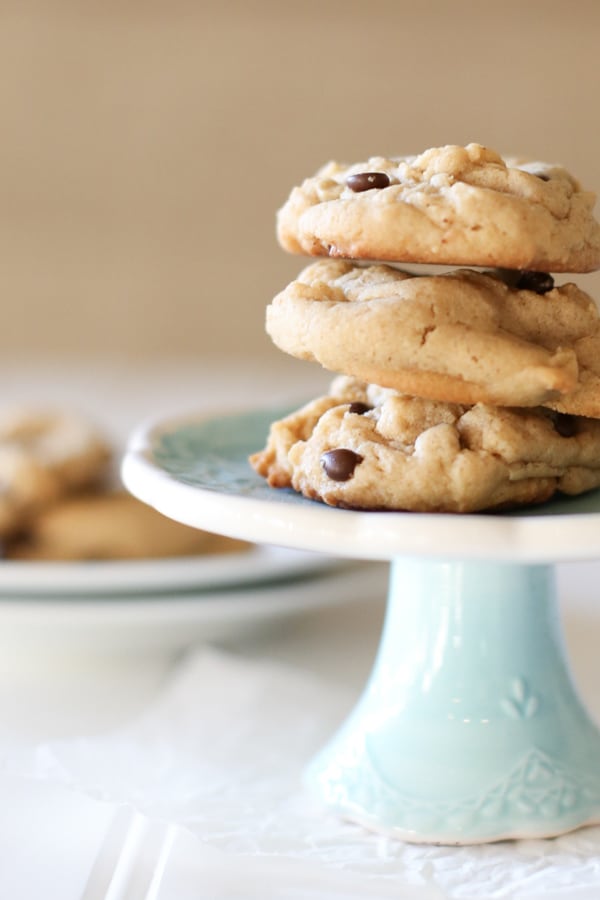 Bok Choy Deviled Eggs from Fearless Dining
Easy Bok Choy and Bacon Deviled Eggs are not only a delicious snack for a picnic…but nobody will ever know there is bok choy hidden inside!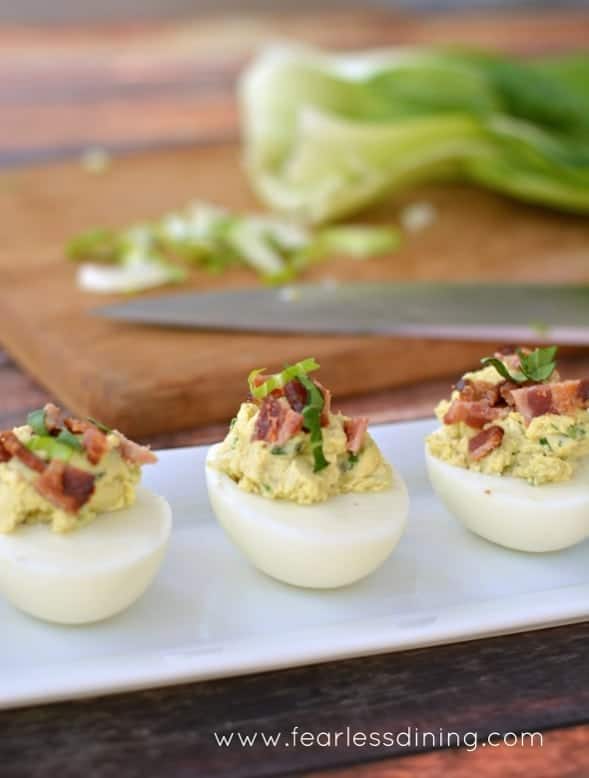 Creamy Cucumber and Dill Potato Salad from Renee's Kitchen Adventures
No picnic is complete without a tasty salad and this Creamy Dill and Cucumber Potato Salad is a perfect choice!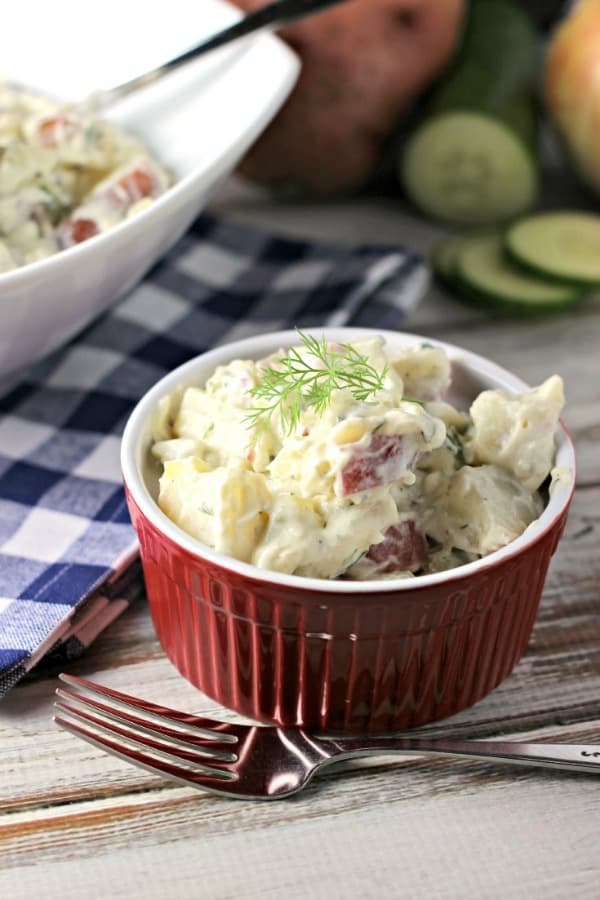 Milk & Cookies Lasagna from That Skinny Chick Can Bake
This dreamy, no-bake dessert lasagna is the crowning touch of a picnic meal!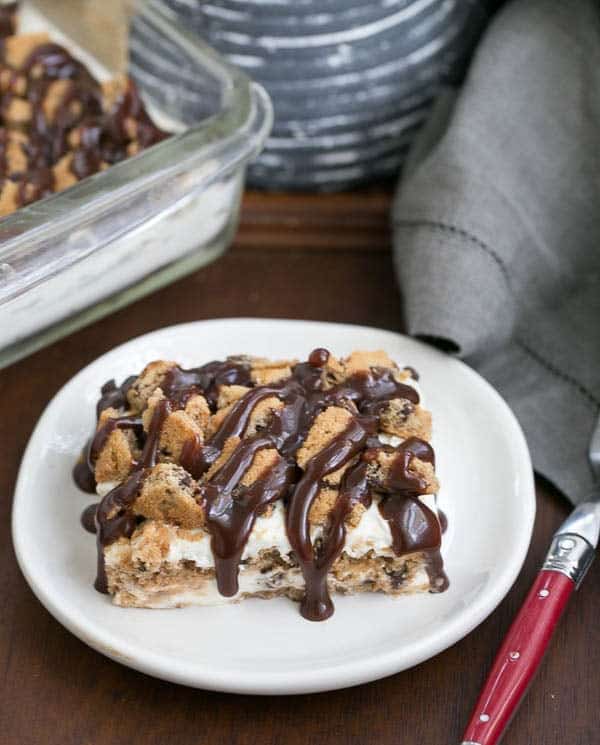 French Potato Salad from Creative Culinary
The perfect potato salad for a picnic; all potato, fresh herbs and an olive oil dressing. Can be served at picnic temperature, no problem!
Watermelon Cupcakes from Rose Bakes
Chocolate Chip Cupcakes with Brown Sugar Buttercream and with a little food coloring, transformed them into "Watermelon Cupcakes" perfect for summer and picnics!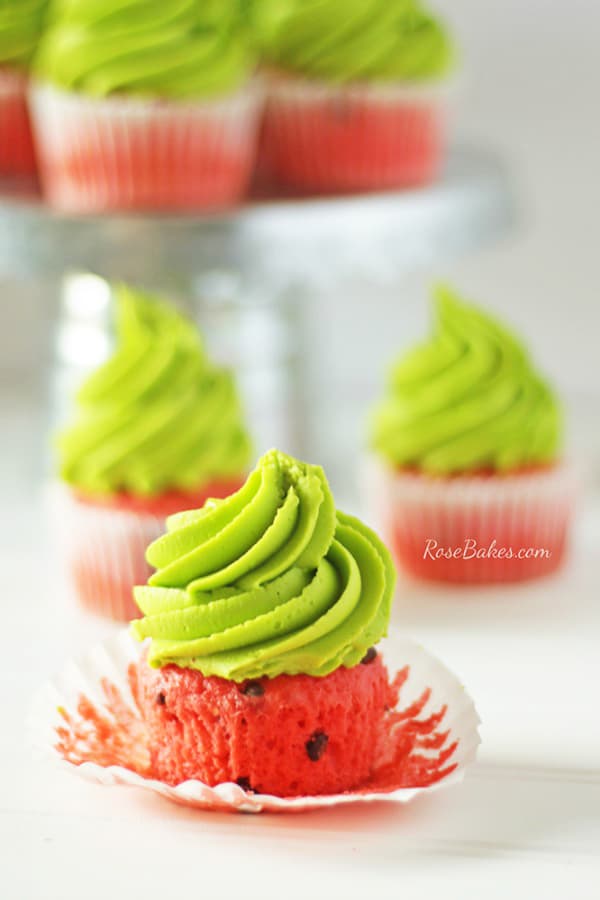 Southern Vinegar Slaw from Amee's Savory Dish
This flavorful southern slaw recipe is lightened-up and perfect for a summer picnic!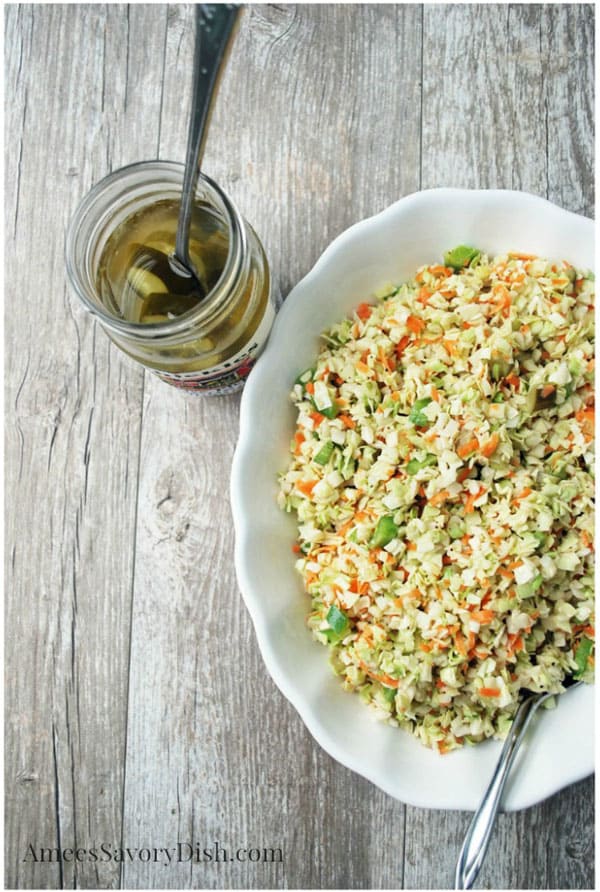 Strawberry Rhubarb Pie from The Chef Next Door
This classic Strawberry Rhubarb Pie is the perfect summer dessert for any picnic or gathering. The combination of sweet strawberries and tart rhubarb just can't be beat!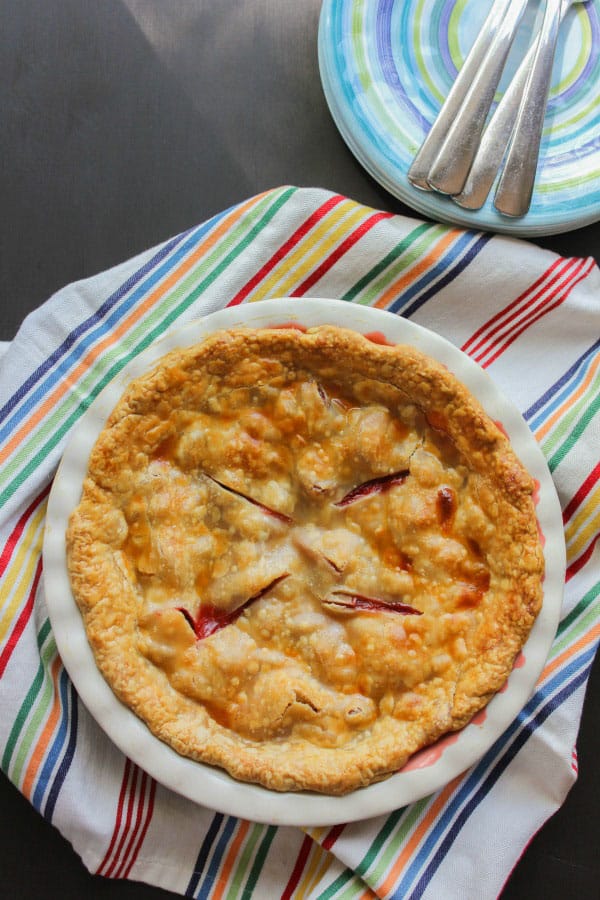 Creamy Pesto Chicken Sandwiches from Bobbi's Kozy Kitchen
A delicious alternative to the traditional chicken salad and the perfect sandwich to pack for your next picnic.