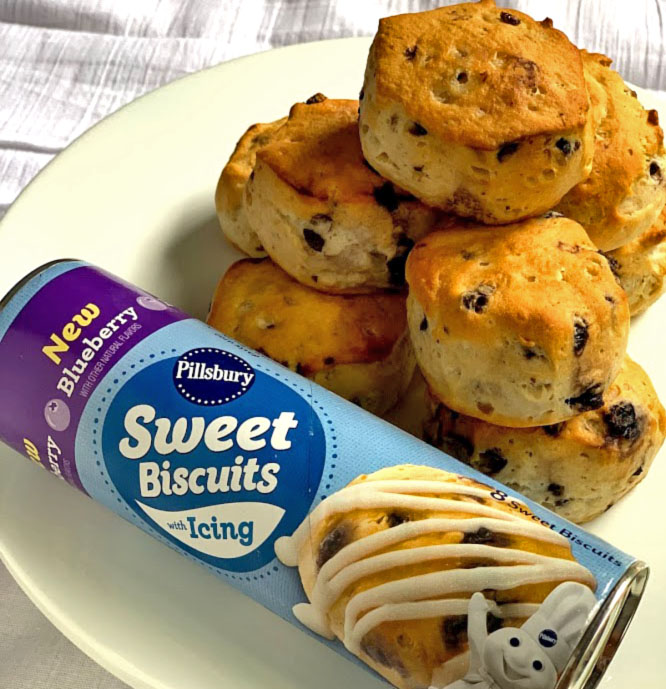 This post is sponsored by General Mills. All thoughts and opinions are my own.

When my kids get out of school every summer the first thing I always ask them is "hey, what are you excited about for summer? What would you like to do? Do you have any big plans?"
Their answer is always NOTHING! They want to do NOTHING! At first, I thought: "GREAT! We're going to relax, we're going to sleep in. What a nice, relaxing, wonderful summer."
What I soon discovered was that their version of nothing and my version of nothing were not the same thing. By nothing, they meant no homework, no chores and no getting up when it is still dark outside.
What that really meant was playing outside at all hours, pool time every day, playdates, sleepovers, craft projects, and eating every 30 minutes all summer long. Not quite the relaxing summer I daydreamed about.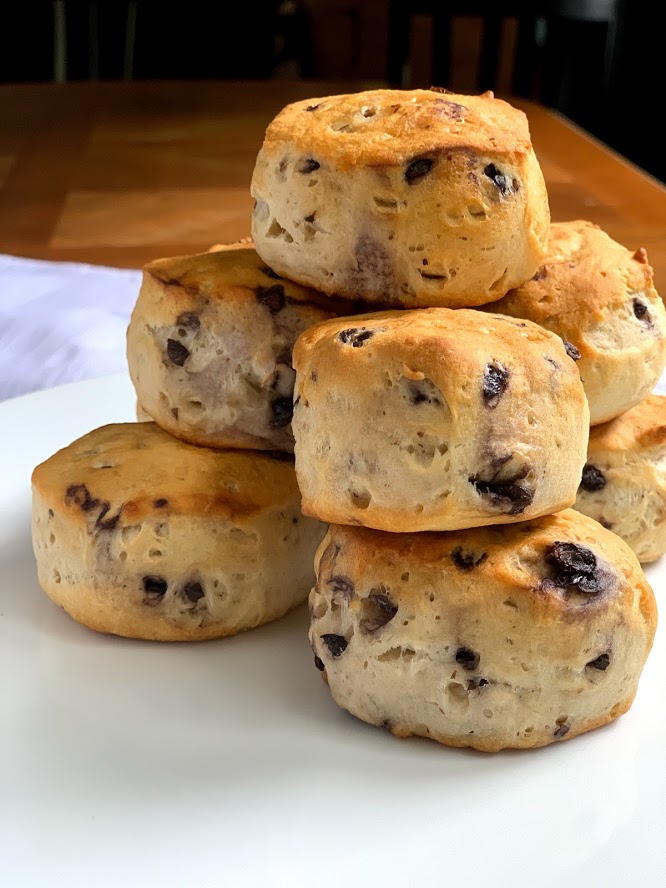 Finding a Balance that Works for Summer
We had to find a way to meet in the middle. Some things are non-negotiable. We call them Laws Of Summer. And they have to be done before turning on the television or the computer.
We actually have them posted on the refrigerator. Seriously, they are on my fridge.
Brush your hair and teeth
Put away your clothes and toys
Get dressed for the day
Make your bed
Do something creative
Do 1 chore for the family
Now, that does not mean that summer is not full of fun. The kids do their parts and I do mine!
Once a week, we have Pajama Breakfast.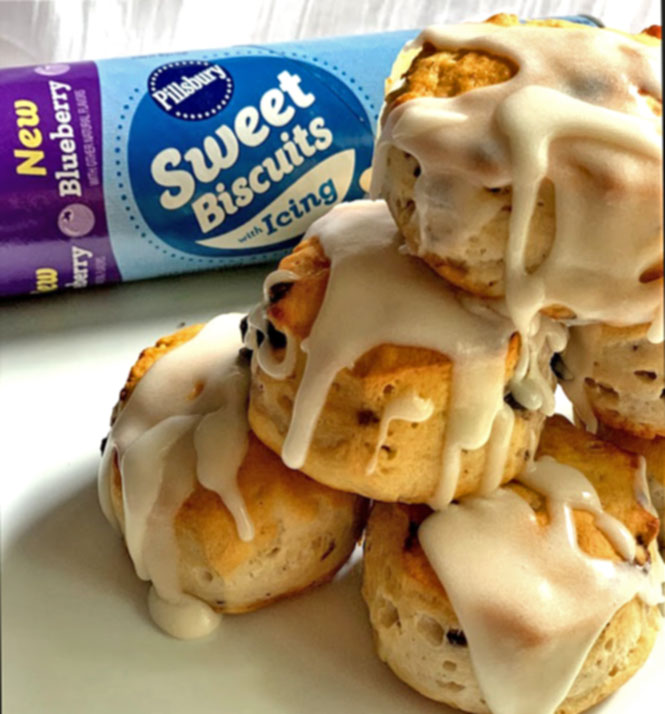 Summer Pajama Breakfast
Years ago, when my husband started traveling for work he instituted what he called pajama breakfast.
He would wake up on Saturday morning and whatever kid happened to wake up with him got to chose if they made breakfast at home or they went to the local diner. Either way, they all stayed in their pajamas and spent time together. (The waitress at the local diner always joked it must be pajama breakfast day when they all showed up in their pajama pants)
Well this summer, we've instituted pajama breakfast of our own. When my kids actually sleep past 7:30, they get to pick breakfast!
Recently we discovered these
NEW Pillsbury Sweet Biscuits with Icing i
n the refrigerator aisle in our Publix (right by the refrigerated cookie dough and canned biscuits.) They come in two flavors, chocolate chip and blueberry.
These biscuits are so easy. They are place-and-bake, with virtually no cleanup.
I use a little parchment paper and toss it when we're done. Voila, clean pan. #momwin
My kids actually love helping me bake
Pillsbury Sweet Biscuits
– especially adding the icing. We've smeared it, we've drizzled it, but our favorite it to create a biscuit tower and pour over the top!
Pajama breakfast has given us an opportunity to slow down for summer in a way that's meaningful for both the kids and myself. We literally sit around in our pajamas, sometimes at our table, sometimes in the lawn chairs in the back yard. We talk and play games – and make icing messes and lick our fingers.
Honestly, these are the best memories of my summer.
If you haven't tried Pillsbury Sweet Biscuits with Icing, you should, and you should hurry up before the summer is gone, your kids are back in school and there is no time for weekday pajama breakfast.