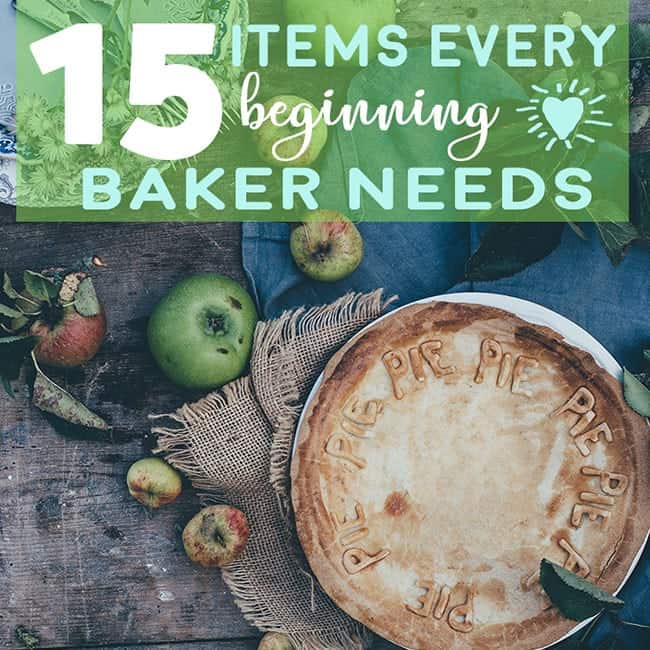 Holiday, birthdays, even just because… These 15 Gifts for the Baker you Love will come in handy if you want to make the baker in your life smile! Equip the kitchen of a beginning baker or give your experienced baker a beautiful upgrade!
Everything on this Gift List for Bakers is both beautiful and handy. Colorful casseroles and beautiful aprons to a Kitchenaide and no stick pans. There is nothing here your baker won't love in the kitchen!
**We get excited about sharing products we love with you. These are not our products but if you purchase through the links, you pay no more but we receive a little extra change to keep us in coffee over here!**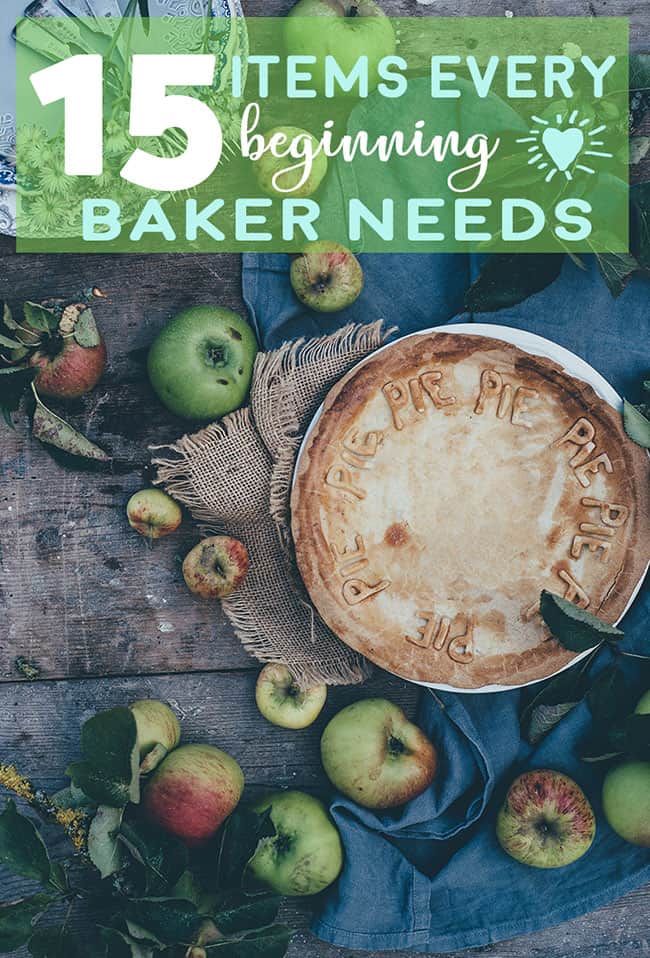 Here are 15 Gifts for the Baker in Your Life!
Choosing gifts can be hard. But we love this list of gifts for bakers! If you love to bake, what would you love to receive as a gift? Is it on this list? If not, let us know in the comments and we will add it!!